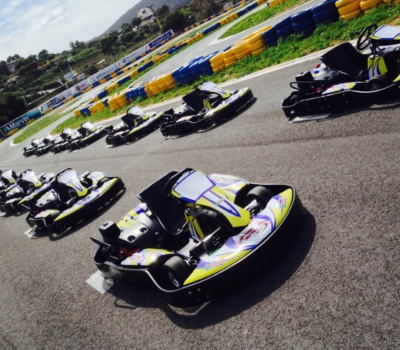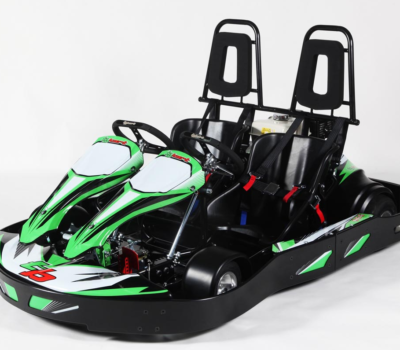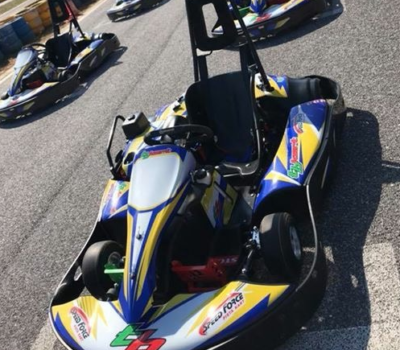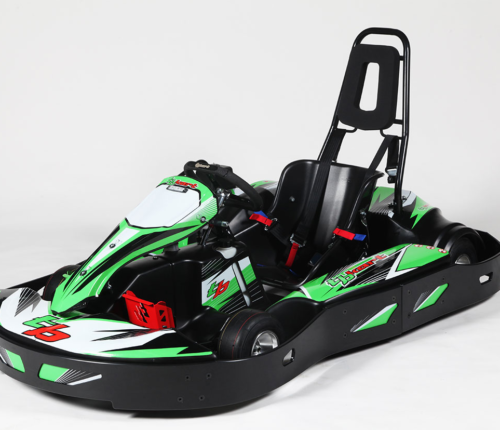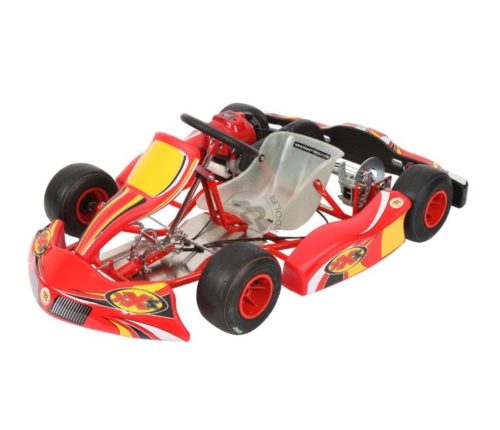 PLEASE NOTE
*For children under 8 y.o. that wish to drive for the first time, a booking is required in advance for 1-on-1 tuition.
The cost is 50€ for 20 minutes and includes mentoring inside and outside of the track!
Our Circuit is fully equipped with the most modern lap-timing and safety equipment so that people of all ages can drive safely!
Also, our lap-timing system is web-based and connects with every other circuit in the world!