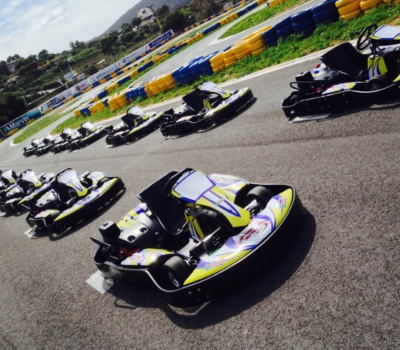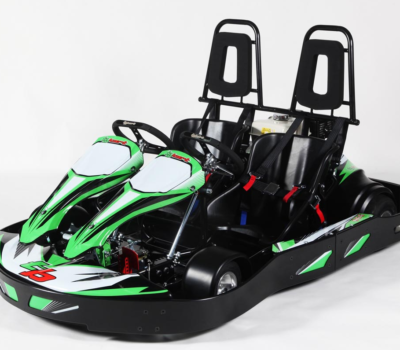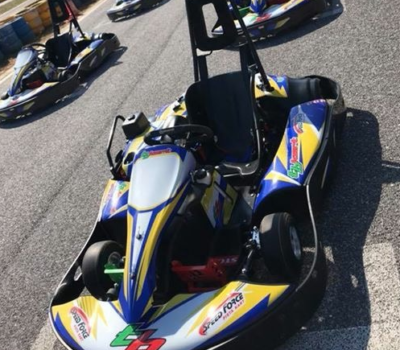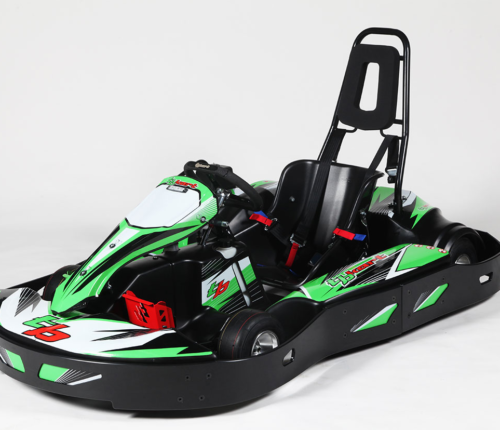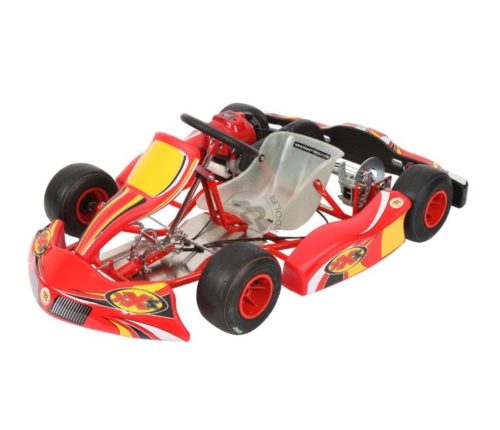 PLEASE NOTE
*For children under 8 y.o. that wish to drive for the first time, a booking is required in advance for 1-on-1 tuition.
The cost is 50€ for 16 minutes and includes mentoring inside and outside of the track!
**We inform you that the Speedforce go-kart track, taking the necessary safety measures for its customers from covid19, it is mandatory to use a balaclava through the helmet which you can get either from our store from €5 and up or from any other store.
You are also allowed to use your own helmet only if it is full face, i.e. it protects the whole head and does not leave the jaw exposed!
Our Circuit is fully equipped with the most modern lap-timing and safety equipment so that people of all ages can drive safely!
Also, our lap-timing system is web-based and connects with every other circuit in the world!