THE CIRCUIT
Our beautiful environment was created to become a home for everyone that loves karting. Do you want to test your abilities and feel the adrenaline? Our Kart Circuit SPEED FORCE gives you the chance to gain experience and improve your driving skills under the supervision and mentoring of our experienced racing drivers. We have a full selection of baby karts, mini karts, 4-stroke 270cc, 4-stroke 400cc and 2-stroke 125cc to suit people of all ages (min. 5+), genders and driving experiences. The Circuit is equipped with lap-timers and the Café offers not only food and beverages but also an excellent environment in which to socialize with other racers.
SUMMER SCHEDULE(01/07-30/08):
Mondays: Closed
Tue – Fri: 17:00 – 23:00
Sat & Sun: 17:00 – 23:00
HOLIDAYS: OPEN
WINTER SCHEDULE (01/09-30/06):
Mondays: Closed
Tue – Fri: 14:00 – 21:00
Sat – Sun: 10:00 – 21:00
HOLIDAYS: OPEN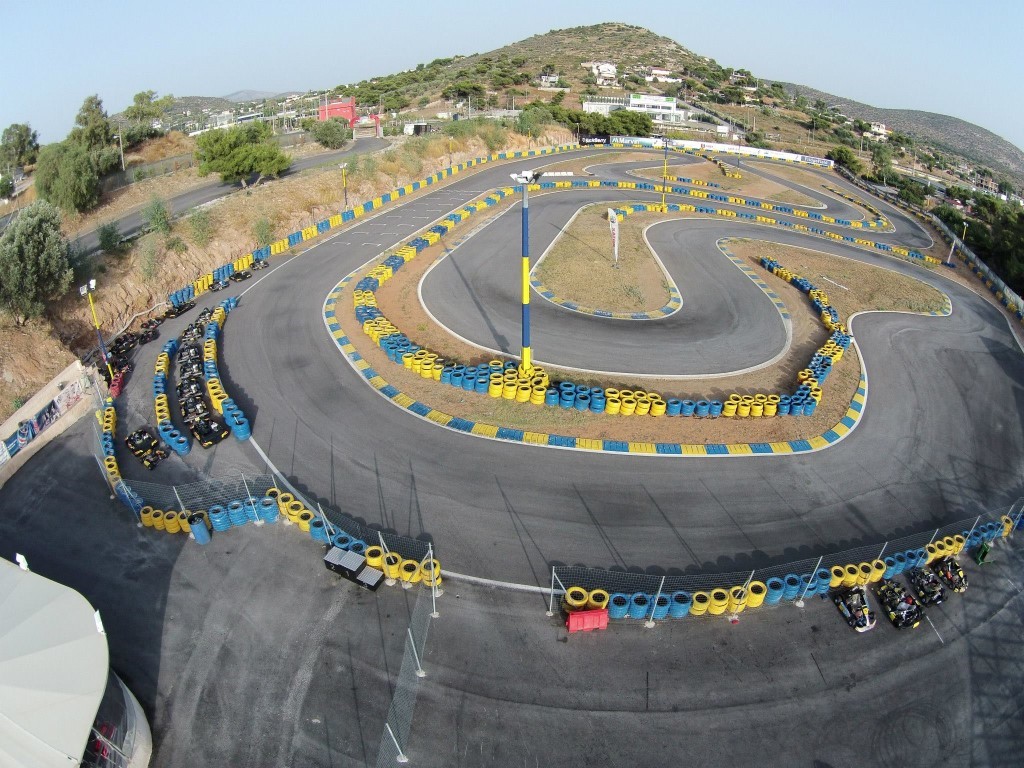 WE CAN ARRANGE YOUR BIRTHDAY PARTIES & ΕVENTS.
For more information please contact us!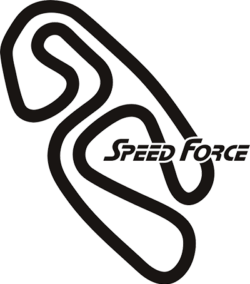 HIRE A GO-KART
Find out more about hiring our go-karts and our prices.